Assessment of a Future Copernicus Earth Observation Service Component to Support Sustainable Forest Monitoring
The REDDCopernicus Project Evaluates Capacities and Requirements for a Future REDD+ and Forest Monitoring Service Component within the European Copernicus Land Monitoring Service.
To prepare a framework for Copernicus REDD+ and Forest Monitoring Services. Additionally, the Project reviews the potential for EO applications for Sustainable Forest Management in Europe. All activities are undertaken in consultation with stakeholders.
Co-ordinate and consolidate the European Capacity for EO based Forest Monitoring (EO FM) with relevant stakeholders, International Agencies, Research Community and Private Sector.
Identify research gaps in forest monitoring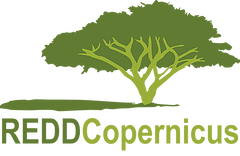 REDD+ countries in Africa, Asia and Latin America
The European Commission Directorate Generals – especially DG Climate, DG Environment and DG DEFIS
EU FLEGT Programme
European Forest Institute
European Public Sector Forest Agencies
European Private Sector Industry
Financiers supporting the REDD+ process (World Bank, Norway's International Climate and Forest Initiative, Green Climate Fund etc.)
UN Agencies, e.g. FA
Research Community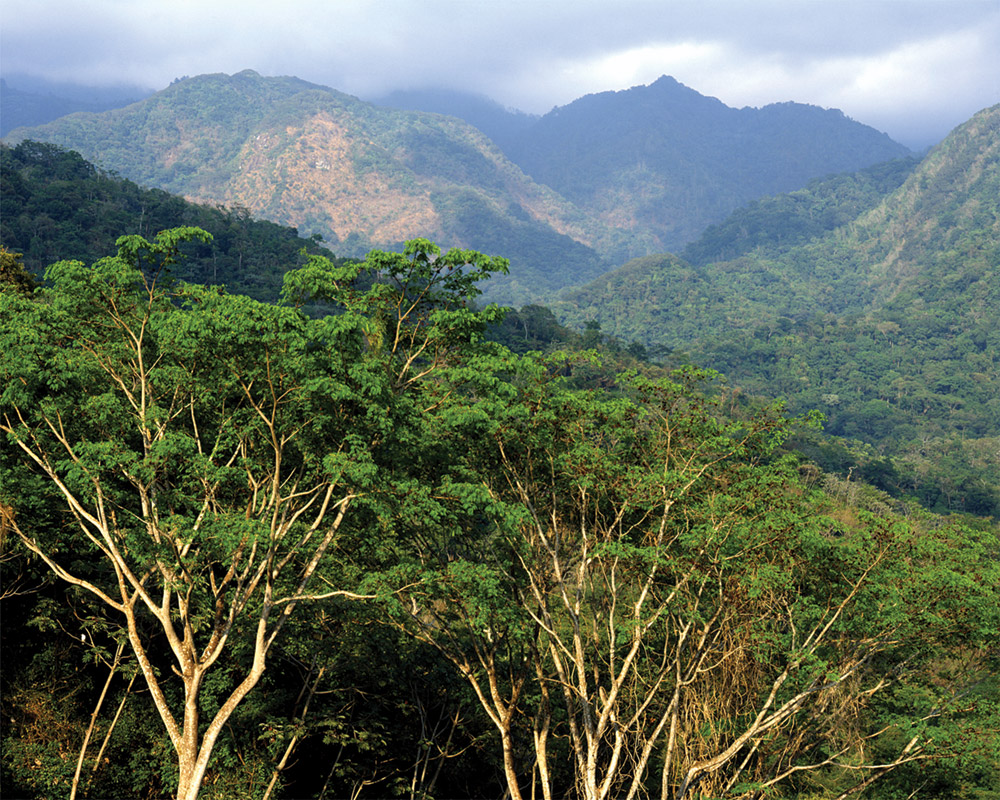 Paris Agreement on Climate Change
The Paris Agreement on Climate Change
was signed in 2015.
The Copernicus REDD+ service component
This is a proposed multilateral service to support sustainable pan-tropical forest monitoring based on EO data from the Copernicus Sentinel satellites. The Service concept is drafted bottom-up by the Consortium in consultation with REDD+ countries, the European Commission and other stakeholders.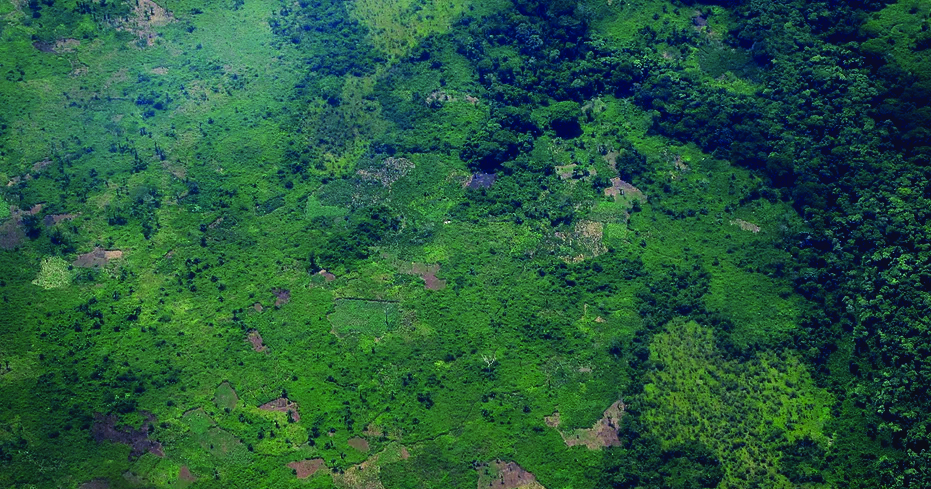 This is a proposed multi-lateral service developed bottom up in consultation with REDD+ countries, the EC and other stakeholders. The project seeks to understand what is required for an operational pan-tropical REDD+ service. Participant consultant nations (signatories to the Paris Agreement) provide their expertise and local understanding in conjunction with the European Partners to define the needs of the countries and both their common and individual requirements in relation to monitoring and maintaining their forests.
At the end of the process, a REDD+ service component will be proposed to be embedded in the existing Copernicus Global Land Service.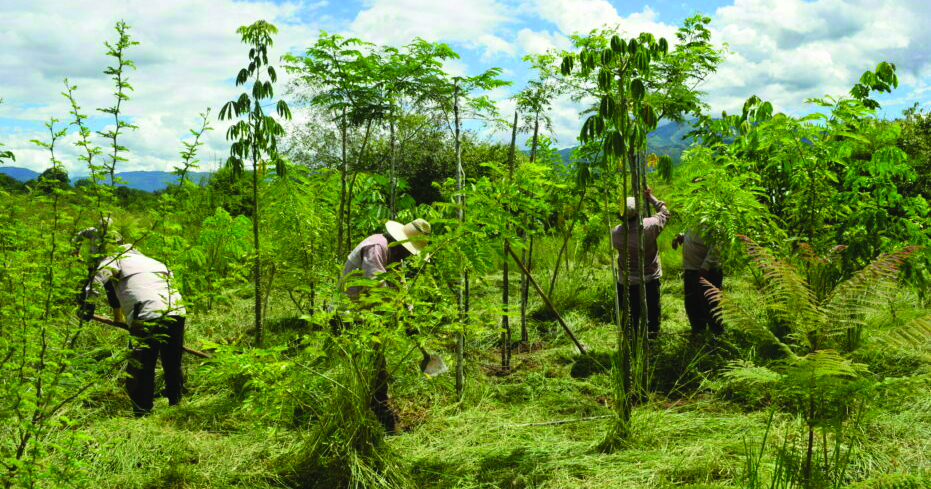 FOREST MONITORING PRODUCTS
A suite of potential products were presented within the Initial Design Document.  A dedicated geoportal was developed to showcase these products for different regions.
Credentials to access the REDD4View geoportal can be provided on request.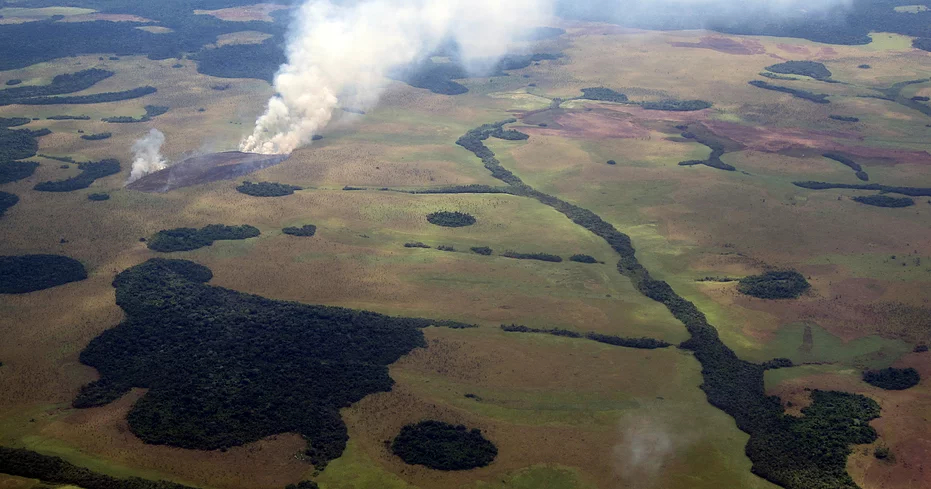 The application of Earth Observation (EO) for forest monitoring can support decision making in reversing deforestation/degradation.
The European Sentinel data provides an opportunity for the development of a pan-tropical EO forest service with related downstream applications. The access to this service will be beneficial for global partners.
Copernicus is the European Union's Earth Observation Programme with its fleet of Sentinel satellites. The programme provides both, services and cutting edge Earth Observation (EO) instruments and tools. Sentinel Satellites provide global EO data with high resolution, frequent acquisitions and long-term mission continuity, ideally suited for Forest Monitoring Systems at all scales. The data is suitable to assist Sustainable Forest Management (SFM) globally.
European Sentinel Satellites
EO data from the European Sentinel Satellites has capacity to support forest monitoring in the Equatorial and Sub-tropical zones in Africa, Asia and Latin America. The Sentinel satellites operate in the spectral and radar wavelength. Combining data from different sensors and missions can give a more complete picture of forests located in geographically inaccessible locations. Having more comprehensive forest information means countries can better implement national policies and international Conventions to reduce deforestation and degradation. 
If you have any questions or remarks about the project or its products and services, please do not hesitate to contact us!