The REDDCopernicus Consortium Partners are leaders in the domain of Earth Observation (EO) and experienced with the main scientific efforts aimed at addressing technical and methodological challenges related to EO based Forest Monitoring both in the tropics and Europe.

The Consortium Lead GAF AG from Germany is one of the leading European consulting firms in the field of geo-information offering a broad range of geo-information services and applications, ranging from geo-data procurement (satellite data, DEM, land use and land cover data), image processing and analysis, information processing and software development, to the provision of turn-key technical assistance projects and customized spatial land management and monitoring systems. GAF brings to the project its 30 years of experience in implementing development programmes with WB, KfW/GIZ, EDF, and European Commission. In the REDDCopernicus project, GAF is responsible for the overall management, the Communication on the Project in its Results and the and the design of the Implementation Framework for a future Copernicus REDD+ Service Component.


CLS, a subsidiary of the French Space Agency CNES and of CNP. CLS is a worldwide company and pioneer provider of monitoring and surveillance solutions for the Earth since 1986. Its mission is to deploy innovative space-based solutions to understand and protect our planet, and to manage its resources sustainably. CLS employs 750 people, at its headquarters in Toulouse (France) and in its 26 other sites around the world.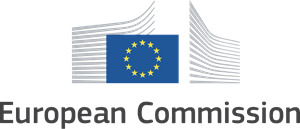 The Joint Research Centre (JRC) is the European Commission's science and knowledge service which employs scientists to carry out research in order to provide independent scientific advice and support to EU policy.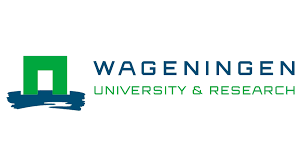 Wageningen University (WU) was founded in 1918 and is a top research and education institution, well known worldwide for its innovative approaches in agriculture and environmental sciences. It belongs to the top 3 universities internationally in the field of agriculture and top 5 in the field of environment.


VTT Technical Research Centre of Finland Ltd established 1942, is a state-owned and controlled non-profit limited liability company established by law and operating under the ownership steering of the Finnish Ministry of Employment and the Economy. VTT has vast experience from participation and coordination of numerous European projects including R&D Framework Programme projects and other thematic frameworks and programmes. VTT is ranked among the leading European RTOs.