The Sentinel satellites are Europe's eyes in the sky. The satellites are equipped with different sensors that provide high resolution Earth Observation (EO) data of up to ten meters. The data is steadily streamed into open archives for free and open access. Especially data from the Sentinel-1 and Sentinel-2 satellites build the backbone of EO based applications for Forest Monitoring tasks.
The two existing SENTINEL-1 satellites are using active remote sensing systems. With the Synthetic Aperture Radar (SAR) the sensors can retrieve information from the Earth surface even thru clouds.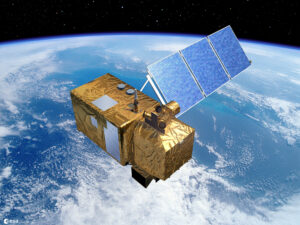 SENTINEL-2 is a European wide-swath, high-resolution, multi-spectral imaging mission. The full mission specification of the twin satellites flying in the same orbit but phased at 180°, is designed to give a high revisit frequency of 5 days at the Equator.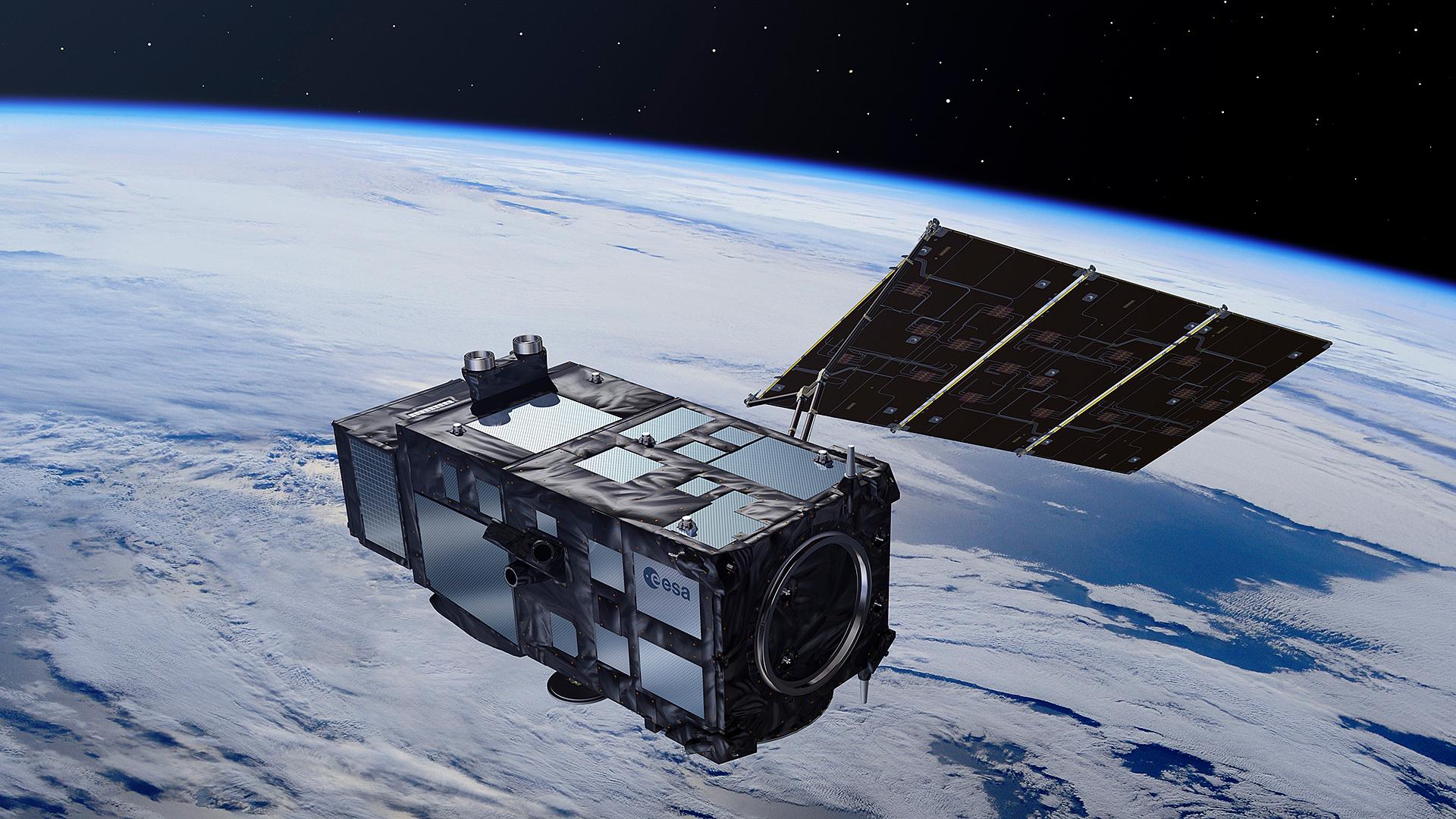 SENTINEL-3 is a European Earth Observation satellite mission developed to support GMES ocean, land, atmospheric, emergency, security and cryospheric applications.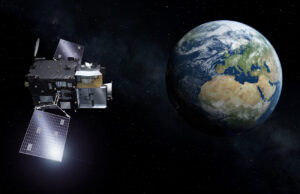 The main objective of the SENTINEL-4 mission is to monitor key air quality trace gases and aerosols over Europe in support of the Copernicus Atmosphere Monitoring Service (CAMS) at high spatial resolution and with a fast revisit time.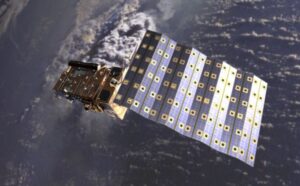 The main objective of the SENTINEL-5 mission is to perform atmospheric measurements, with high spatio-temporal resolution, relating to air quality, climate forcing, ozone and UV radiation and providing a daily global coverage.
Services of the Copernicus Programme
The Copernicus Programme mission is to provide strategic, social, economic and environmental benefits to European public authorities and to the civil society. To enable easy access to data and information the Commission has designed a downstream service tailored to the specific needs of Copernicus users.
A comprehensive list of information products and other functionalities such as data extraction, data manipulation and queries are offered in a secure and user-friendly manner, no matter the user profile.